Buy Power Core E100
Razor Power Core E100
Power To The Core!
Enjoy a longer ride time with the Power Core™ E100™ and its innovative, in-wheel hub motor. Lighter and more efficient, the maintenance-free Power Core technology delivers 50% more ride time than the E100 – up to 60 minutes of continuous use. Kick start, twist the throttle to feel the maxed-up power of the high-torque hub motor and see what adventure awaits.
Power Core E100 Closer Look
Click-and-drag the Power Core E100 to spin it around 360º
Play 360°
Specifications
Max Rider Weight: 120 lb
Age: 8+
Colors: Blue, Purple
Product Weight: 26 lb
Assembled Product Dimensions: 33.7" L x 16.5" W x 35" H

24V (two 12V) sealed lead acid, rechargeable battery system

Battery charger included

U.S. and International patents pending

Some assembly required

Product decoration and specifications subject to change without notice
Features
Power Core™ Technology and design.

Increased ride time (50% longer than E100), Maintenance free (no alignment, no chains, no belts).

Speeds up to 11 mph (18 km/h)

Up to 60 minutes of continuous use

Kick start, high-torque hub motor

Twist-grip acceleration control

Hand-operated, front caliper brake

All steel frame and fork

Pneumatic front wheel tire

Flat-free, rubber rear tire for a smoother ride and increased traction

Spring-loaded kickstand included

What Others Are Saying About Power Core E100
Reviewers are charged up for Power Core E100! Check out what blogs and top news outlets around the world are saying about Power Core E100.
"
The Power Core technology gives kids 50 percent more ride time…


- www.newsday.com
"
It's a power-packed scooter... The power might surprise you.…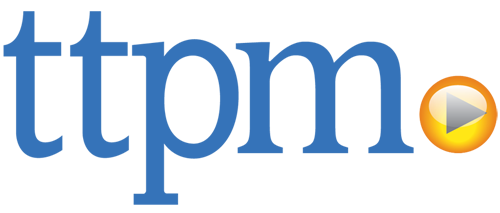 - TTPM.com
"
For the thrill seeker, these toys allow kids to take an adventure…


- news.walmart.com