Accessories
Genuine Razor Scooter and Ride On Accessories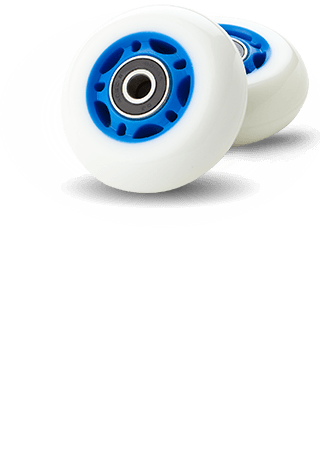 Get the most out of your favorite Razor and RipStik rides with genuine RipStik, Razor scooter and ride-on accessories and replacement parts. Whether it's performance, air or shredding you're after, genuine RipStik and Razor parts and accessories are designed for action and are built to last.
Shop Razor Online

Shop.Razor.com is the only Official Razor Store for buying genuine Razor parts, products and accesssories online. Buy Crazy Cart, Razor Jr. and Pro Scooters directly from Razor, so you know they're official! Click here to Shop Razor ►

Looking for a replacement part for your Razor Electric Scooter or Ride On? Go to the Parts Finder to find the correct part.
Razor Accessories — Product Lineup