Yes, commuting can suck — but it doesn't have to! Check out our tips and tricks for making your commute cooler and learn to rock your daily ride!
1. Change It Up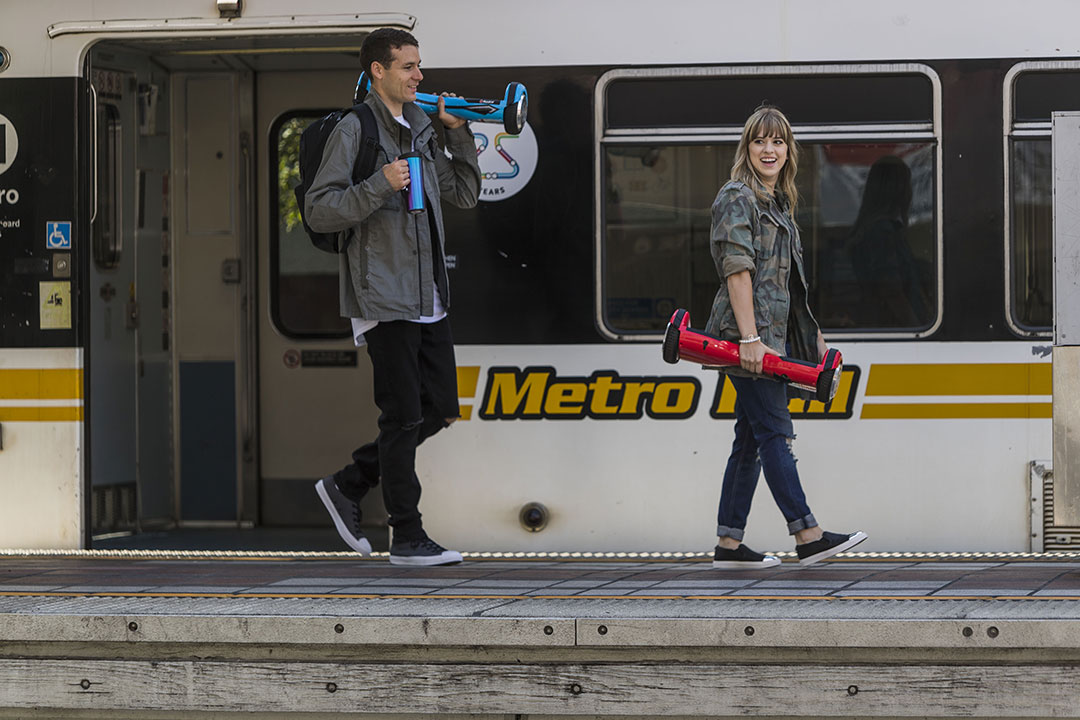 Seeing the same sights, day after day, gets pretty monotonous. Shaking things up with a change of scenery can make your commute way more interesting. Check out Google Maps and try an alternate route tomorrow to make your commute feel less like drudgery and more like an adventure. (That's how we found Satellite Park, maybe we'll see you there!)
2. Stop at Starbucks
Break your commute up with a coffee stop! Knowing a treat is en route makes commuting a little sweeter and, let's face it, a little caffeine never hurt anybody. And maybe you'll find a sweet new spot on your brand new route (see #1).
3. Meet a Friend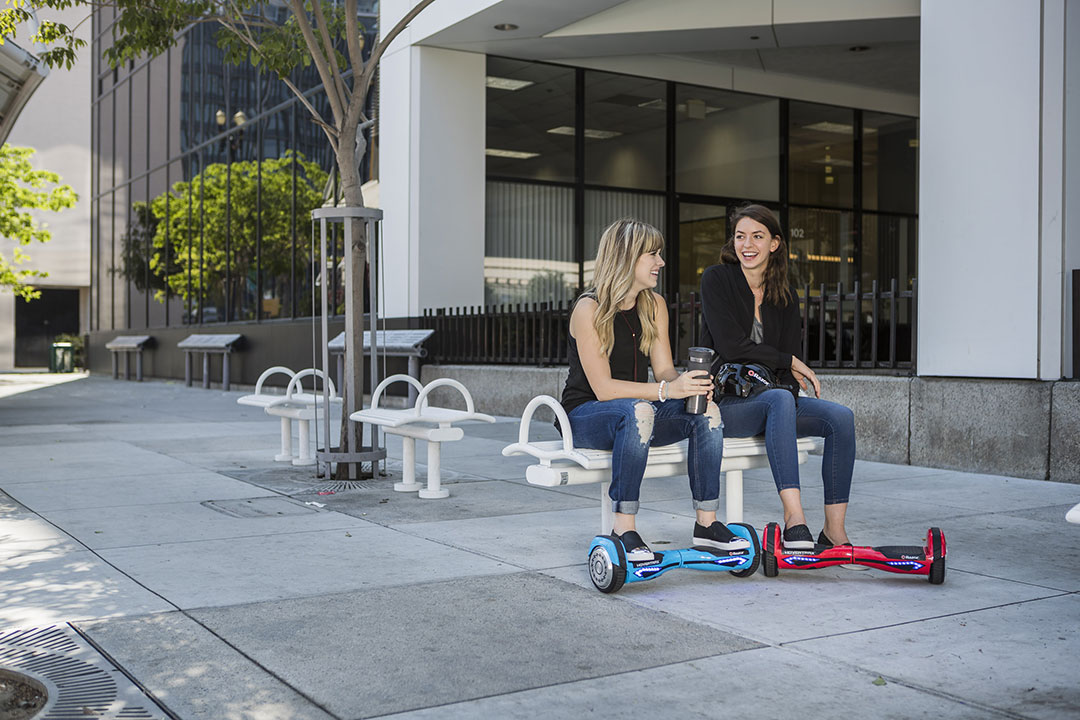 Stopping for a quick coffee or a cronut? Leave 30 minutes early and schedule a meet up with a friend. Connecting, even for a few minutes, decreases stress levels and turns your commute into a catch-up session.
4. Listen Up
The Mozart Effect is real, friends, so consider tuning in to some relaxing music on your morning ride; you'll feel calmer and less anxious. Of course, if you want to crank it up on your ride home — check out these sweet ghetto blasters that attach right to your scooter handlebars for headphone-free listening:
5. Learn Something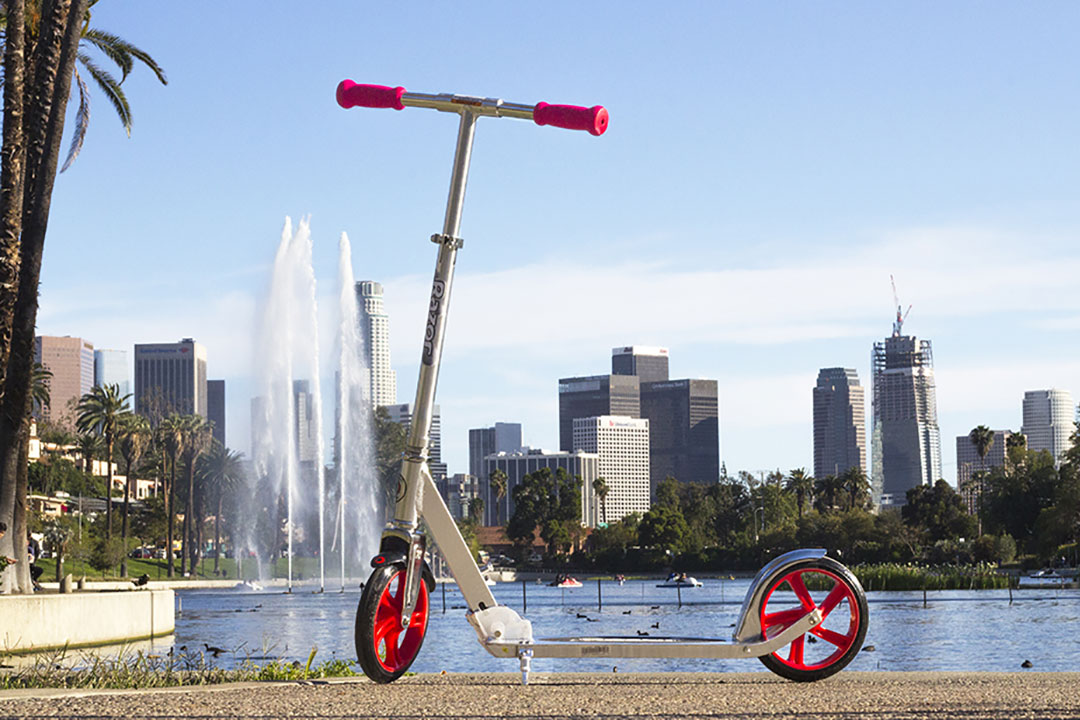 Yes, you're a captive audience to your commute, but you can use the time wisely. Listen to an audio book, TED Talk, or find a hot new podcast on earbud.fm. With an app like Duolingo, you could even learn Mandarin, the most common language in the world, or Archi, in case your commute takes you to the Caspian Sea.
6. Breathe
Conversely, your commute time is the perfect time to unplug and decompress. Try deep breathing exercises, chanting, or meditation – there are some great apps out there to help you move into the now, like Breath2Relax and Breathing Zone.
7. Trade in Your Ride

Whether you commute locally or have one last mile to cover from the bus, train, or parking lot to your office, consider scooting, RipSurf'ing or riding a Hovertrax 2.0 to work. You'll be sneaking in some exercise, breathing fresh air, and let's face it, your commute will be a whole lot more fun.
8. Shoe Swap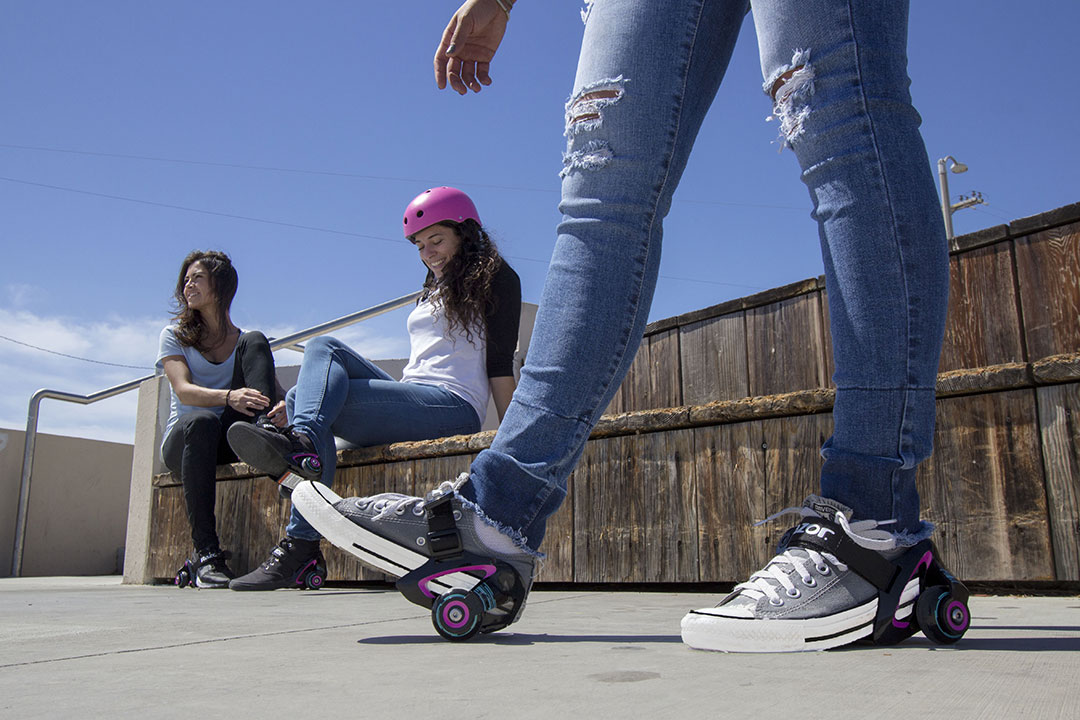 Change your shoes, change your mind! Alright, maybe we cheat a little…but Jetts Heel Wheels adjust to fit with your favorite pair of sneakers making them feel like a different pair of shoes. Meaning your walk, short or long, just transformed into a thrilling ride!
9. To Do to Done (ta dah!)
Using your commute to check those errands off your list makes travel time feel more like 'you' time. Take a minute to stop and shop on your way to and from work so that when you're home, you're done.
10. Stop and Smell the Roses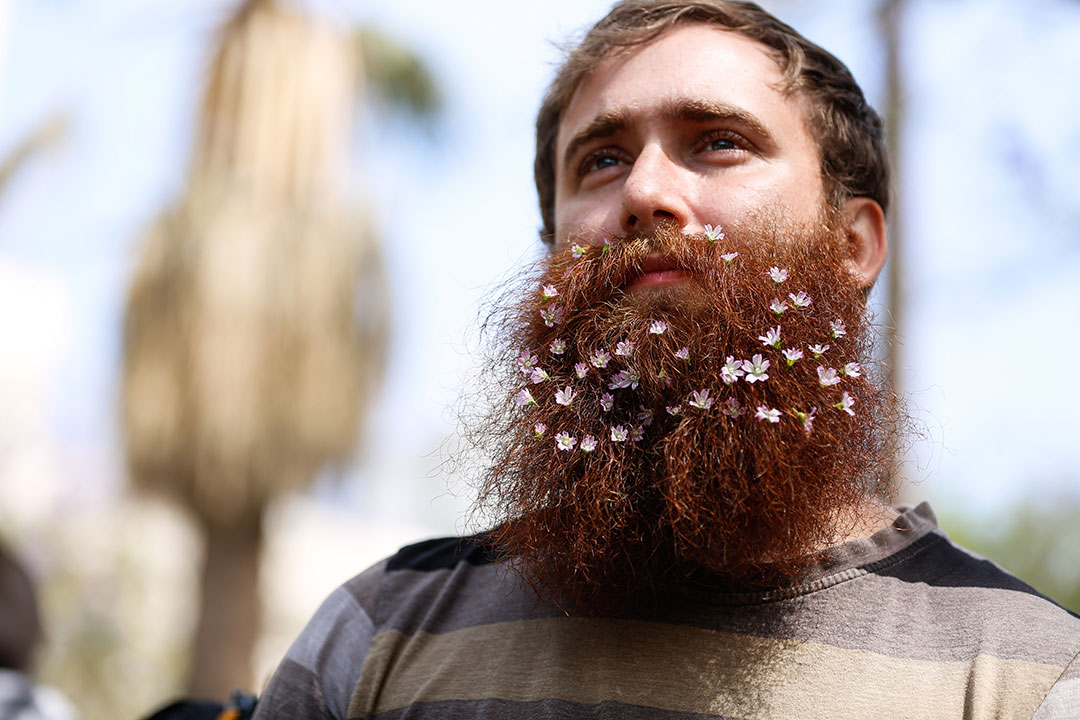 Seriously! There's got to be a planter outside your building or along your scooter route. Aside from breaking up your commute, stretching your back, and breathing fresh air, research proves that smelling roses decreases stress and produces a calming effect.