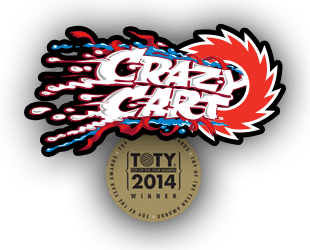 Born to drift
Rugged enough to handle 140 lbs. Versatile enough to perform 360º spins and motor in any direction. Crazy Cart lets you drift until the pavement screeches for mercy.

Turn every ride into a light show with the all-new Razor Spark 2.0.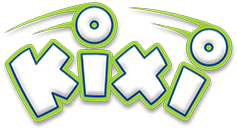 Cool Rides for Small Fries
Introducing Kixi, the new line of pint-sized, preschool rides that help youngsters' learn the basics of balance and coordination.